Checkered Flag Tire Balance Beads | Lowest Price Balancing Beads
We are proud of our product and feel we offer one of the best for your tires
Checkered Flag Tire Balance Beads
Attention - New Lower Pricing.  Checkered Flag Tire Balance Beads are a Hard Compound. Balancing Beads WILL NOT hurt your rims and WILL NOT be affected by a layer of moisture in the tires. Our tire beads are also T.P.M.S. safe while some other brands of tire beads can not say that. When it comes to pricing, we offer the BEST PRICE on this type of tire balancing beads. We stand behind them when we say, they WILL last the life of your tires.
CFTB has worked diligently to improve our product and services. Checkered Flag wholeheartedly believe, we offer our customers one of the absolute BEST materials for tire balance beads possible.
Tire Balancing Beads are the topic of conversation and each day more folks are telling us how happy they are. Internal balancing started in the 1970's with truckers using metal balls. Soon it was discovered that the metal would rust and damage tires along with the rims. Tire Bead Balancing went through several different media over the last 40 years but none are as well suited as the type of balance beads we sell today. Our beads will not cause damage and are not affected by moisture like many other brands are.
----Attention---- New Lower Wholesale Pricing
Please see the tire balance bead chart for fast, easy tire balancing. This product will ensure balanced tires and also T.P.M.S. safe. Our Premium compound beads deliver lifetime balancing with 100% environmentally friendly assurance.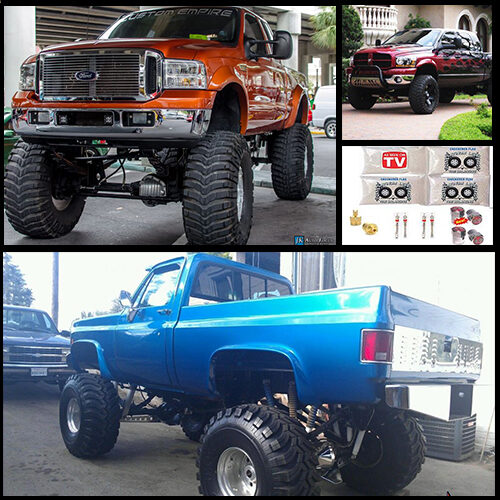 Checkered Flag Tire Balancing Beads increase tread life in all types of Trailer Tires
Balance Beads are also great for all Motorcycles
Simply put, Tire Balancing Beads are simple to use
FREE shipping available.
For all questions please call us at